The Babylon Bee recently posted a chart titled, "Does a Politician's Moral Character Matter?"  The satirical web site focused on evangelical Christianity asked the question, 'Is the politician a member of your own political party?'  If the answer was yes, then the chart hilariously said that moral character doesn't matter in the slightest and that you should defend the moral failings of the politician no matter the cost.  If the answer was no, moral character of course is hugely important.
In the early 2000's I found myself in a scenario when it looked like my pastor at the time was having an affair.  I half heartedly called him out a few times, but because I had no specific evidence of any misconduct, but only a few coincidences and a feeling, there was nothing real I could do until the evidence came out.  I didn't want to be divisive, I wanted to honor those in leadership over me, and I didn't want disunity to prevail.  I waited.  The evidence came out.  The affair went on at least 4 months after the first time I weakly mentioned something to him.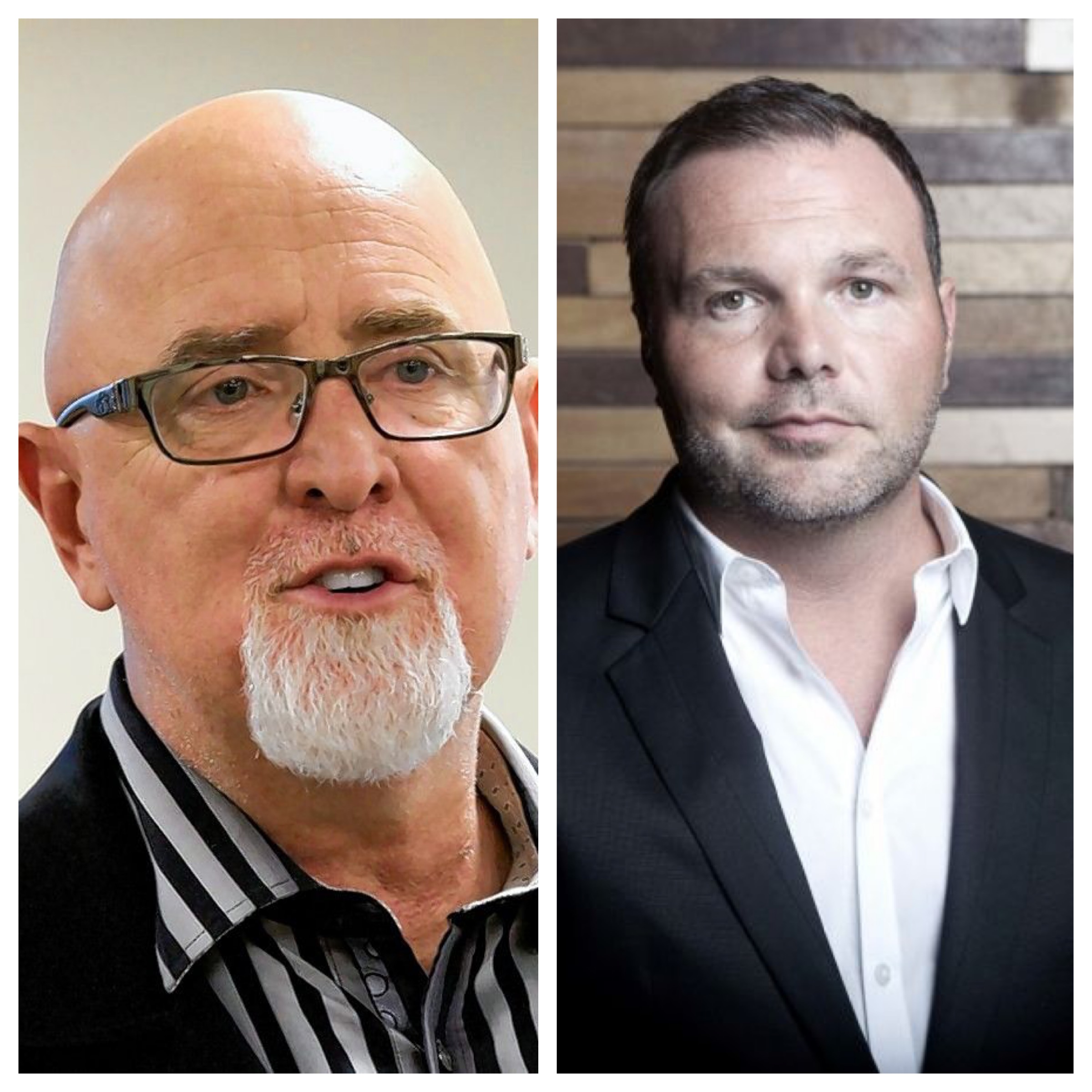 In an age where our president can literally say (or tweet) anything he wants, and people who previously screamed at the top of their lungs for the head of other leadership with obvious moral challenges now defend the current administration with circular, straw man, and every other kind of bad arguments, I know now that the church lives in this same world of unaccountable leadership.
So what's a follower of Jesus to do in a world where calling out bad character in the church can be so polarizing?  Here are some ways to counteract such nonsense:
Know your "gathering".
The followers of Jesus who confronts you or who you confront should be those who you love and who love you and who have poured into you. Their should be a mutual sacrifice, and a natural risk on both sides of the relationship so that manipulation and control is not a factor .  This is why I believe being a Christian in the wilderness can be advantageous.  You no longer have to call that huge monstrosity of a place your church.  You can now realize that a community of believers is really about the small group of people who you live life with and who you know will call you out when its real and not when you are upending the status quo of the church organization.  A matter of identifying who your church is might be to ask yourself who you sit down and eat with within the gathering.  If you're a part of a church organization, and you don't like that last sentence, break bread with more people, I guess.
2.  Remember that peace is the end of confronting, not more confrontation
Let's face it, some people are addicted to drama.  Drama sells, and with the advent of Netflix, there is no shortage of people getting their fix of drama.  But unity in the church is important.  Therefore an environment of constant confrontation where drama builds on itself is an unhealthy one and should be re-evaluated at all costs.  Peace is not easy to come by, but it should be the end goal by which all parties work toward.  Gossip, backbiting, passive aggressive or aggressive aggressive behavior should be confronted immediately and in the end, all parties should have the peace of knowing that love won out.
3.  The reason to get more people involved is for accountability on both ends
In Matthew 18, Jesus shares a "plan" for confronting 'sin'.  He tells those listening to go to the person and confront .  If they refuse to listen, take one or two others along.  If they still don't listen, take it to the "gathering".  So we have this idea that Jesus is simply taking a black and white issue and making it even more clear, but of course nothing is ever that black and white, right?
Hear me out.  What if Jesus understood human conflict, and knew that the person could be wrong or maybe they were not so wrong?  What if Jesus knew that bringing others into the mix would not just make it more difficult to push the sin aside, but also keep the confronting person from accusing someone foolishly?  What if adding people to the confrontation held all parties responsible to doing what was right?  This is what I know about poor leadership, they don't like being confronted, and they certainly don't like putting themselves into a situation where others can hear their sins.
I saw this played out several years ago at a church business meeting though in a good way.  Where someone stood up before the church and accused my pastor of several weird things, among them was taking a table away from the stage.  He thought he was doing a noble thing and confronting things that were unbiblical.  The rest of the church looked at the guy liked he had 3 heads, and essentially the matter was closed because everyone knew that really the pastor had done nothing wrong.
There's nothing wrong with going to a brother or sister in Christ and confronting them in a way that focuses on love and peace and unity.  In fact, it can be hard but healthy, and can create more health in the long run.  Churches around the country are littered with unhealthy dysfunctional atmospheres because of the lack of healthy confrontation.  It can be hard, but in the proper context and with love at its root, become a part of a church that promotes this type of "calling out".
Social Media, though littered with dysfunction can also be a source of health when it comes to feedback.  What say ye?  Tell me what you think of what I've written please.
Written by Marty Holman
#Peace #Confronting #Gospel #holmanreport