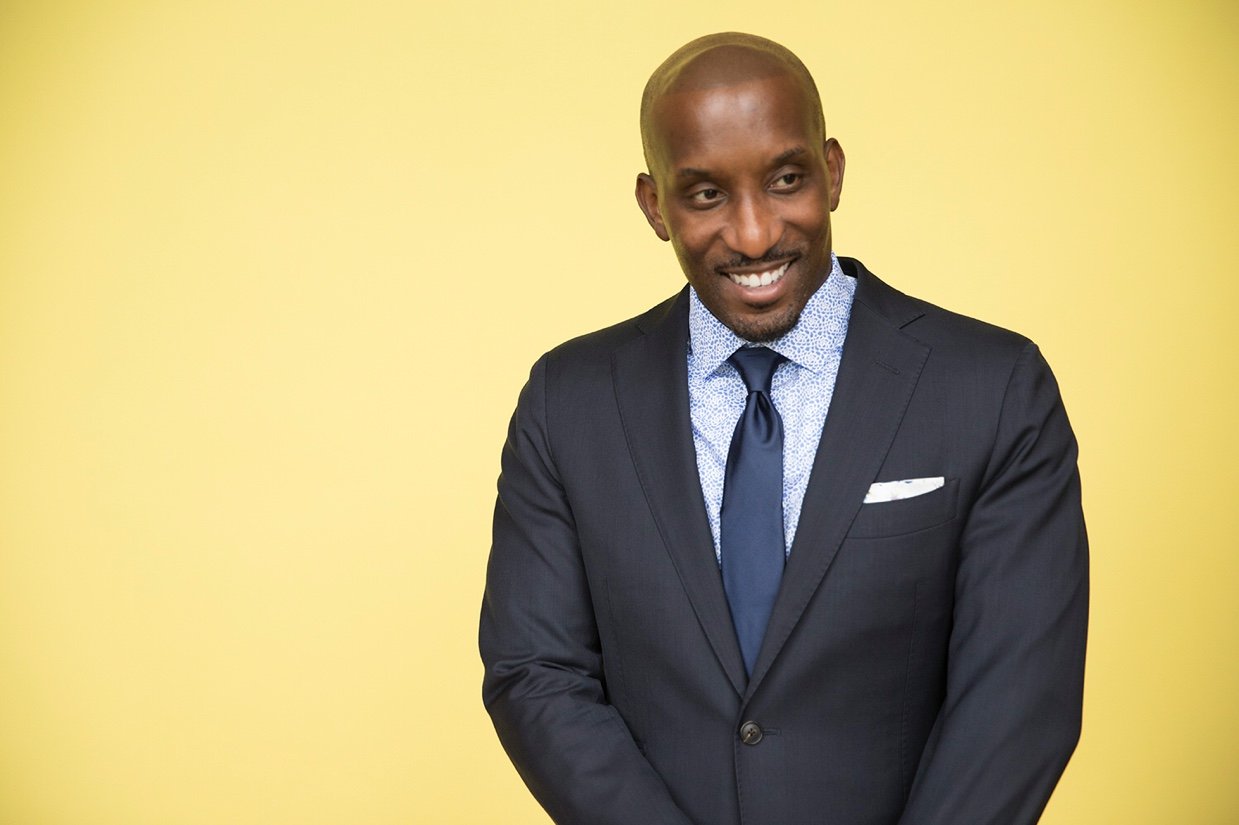 1050 men singing their hearts out "I belong to You!" It's cool outside in the beautiful and plush Waterville Valley two hours north of Boston in the White Mountains, but hot and stuffy in the local Ice area.  The men lift their hands to God, amidst the strobe lights, fog machines, and the driving band leading the way.
The Warrior Conference as far as I know is the largest overnight men's conference in New England and has been going on since 1998 here 10 miles off Exit 28 on I-93 in New Hampshire.  I first attended in 1999 with 22 guys in a small room downstairs in the Black Bear Lodge.  An acoustic guitarist led us in some songs and choruses and an old baptist pastor spoke some encouraging messages.  That was then.
Now the men hardly fit into Waterville Valley, and if it continues to grow, one wonders what the leadership, Granite United Church led by Pastor Anthony Milas will do.  But it certainly is a unique environment, with passion and testosterone and guys, both happy and struggling, mature and immature in their faith, crying out to God in worship.
This year differs from the past 10 or so WC's that I've attended for me as this year I am a Christian in the wilderness, a pastor without a church.  Immediately when I arrived at registration It became difficult to forget my status as the volunteers took 10 minutes trying to find our rooms because they searched by churches.  Eventually they figured it out and we embarked on our weekend.
Today, about 24 hours after me and 3 of my posse left Worcester, I sat in the second "session" which is basically a worship service for the men at the conference.  Around 50 churches and over 1000 men worshiping Jesus is a pretty cool thing, mainly because I say 50 churches, but in reality its all the same church.
After the band finished and a few intros were made, Dharius Daniels gets up to speak.  This conference is the second time I heard him preach live.  The first time he pretty much laid waste to me remembering the other speakers on the stage, for his knowledge, whit, and cadence put him on par with pastors like Andy Stanley in my book.
Donning a white graphic t, designer blue jeans, and Jordans, Daniels started by honoring Pastor Milas and the vision the "man of God" had when he started 21 years ago in the small hotel conference room in the basement.  When he began to talk about honor, admittedly my neck hairs lifted and a bug started doing circles in my stomach.  In recent experience, talk of honor facilitated ways to manipulate and create one way obedience that never allowed for questioning of any kind, so my apprehensive radar flipped on, but as he finished he said, rightly, "Humility does not mean forgetting who you were made to be, but humility is honoring the one who made you to be the person you were created to be."
I was honored to stand and honor pastor Milas for his vision, humility, and love for God's church.  In a weird way, I live in New England still because of him.  But I digress.
Standing 6'4", Daniels smile and posture creating an athletic, leader type demeanor. Daniels finishes up his early honoring time and recites a strange scripture verse, Judges 3:15.  "Again the Israelites cried out to the Lord, and he gave them a deliverer – Ehud, a left-handed man, the son of Gera the Benjamite…". Then he revisited the message from the night before where he asserted we are not only called to be like Jesus in our actions, but in his personality.  The two personalities of Jesus that are mentioned in the Bible specifically, are the Lamb and the Lion.  The night before Daniels told the Warriors that the church has become experts on the personality of the Lamb, but has quite a bit of work to do in regards to the Lion nature of Jesus.
Like an expert communicator, Daniels, who has a Bachelor's degree in Political Science, a Master of Divinity Degree from Princeton, and a Doctorate from Fuller Theological Seminary, described and connected the features of a lion with the features of a "Warrior".  Rousing the crowd up is not a difficulty for Daniels, as they are already a rowdy bunch.  The Warrior Conference nucleus desires to get rowdy, for this is the one place they can go, be spiritual, and still act like crazy middle schoolers like most guys still want to be no matter what age they are.
Lions see differently, relate differently, move differently, and operate uniquely.  I could point out several highlights here, for by the end of this section, Dr Daniels had every guy in the ice arena wanting to go out and hunt their prey with him, but the last one was of particular importance for me personally.  He explained that one of the ways the enemy fights the believer is by causing you to fight inauthentically, to conform to the way everyone else is doing it, instead of living the way God created you to live.
From here he returned to Judges 3:15, and explained how Benjamin was the youngest son of Jacob, and his mother Rachel died as she was having him.  She named him Benomi which means "Son of Sorrow", but Jacob came in and changed his name to Benjamin, which means "Son of my right hand".
What made it interesting, Daniels said, was that Scripture calls Ehud, the Benjamite left-handed. Then he asked the question after a dramatic pause, "How are you left handed in a right handed tribe?"
Then Dr Dharius Daniels finished his message focusing on uniqueness.  "Have you ever felt like you were in, but you were different?  Culture labels uniqueness awkwardness, until you use that left hand to kill a king", describing the next several verses after Judges 3:15.  "What makes you awkward in one season makes you a lion in another"
Then the last five minutes goes after what I believe is one of the most difficult struggles of the church as a whole right now.  Many growing church organizations create a great evangelistic service that builds and brings new people into their midst, but when it comes to growing those new peeps into mature believers, they are not quite as successful.  One of the reasons is they create a one size fits all mentality in regards to discipleship, and don't allow the believer to live in the gifts God has given them.  Eventually the believer either gets tired of swimming against the stream or goes to another church where that particular gift gets more easily recognized.  That's why charismatic churches are filled with some gifts, social justice church's are filled with people who other gifts, and those who love to understand the Bible better find themselves with likeminded and like gifted believers, etc….
"I'm really concerned that what we're calling discipleship is conformity!", Dharius Daniels shouted at the Warriors.
Welcome to the church in the 21st century.
The Warrior Conference is solid, and I would readily suggest those of you men who are Christians in the Wilderness go to www.warriorconference.com and try as hard as you can to get there next year.  Ok, scratch that.  First of all, check who is going to be speaking first and do some research on them.  One time a few years back they invited a guy I would basically say is a "name it and claim it" preacher, and I questioned the relevance of why they asked him to speak.  But typically, it is great!  It is encouraging, celebratory, and needed for Christian men who want to get inspired and transformed in their faith.  It might also be slightly awkward at times, as the driving machine of the conference is the separate local churches that attend, but you know what I've heard?
"What makes you awkward in one season makes you a lion in another."
Written by Marty Holman