Month:

May 2022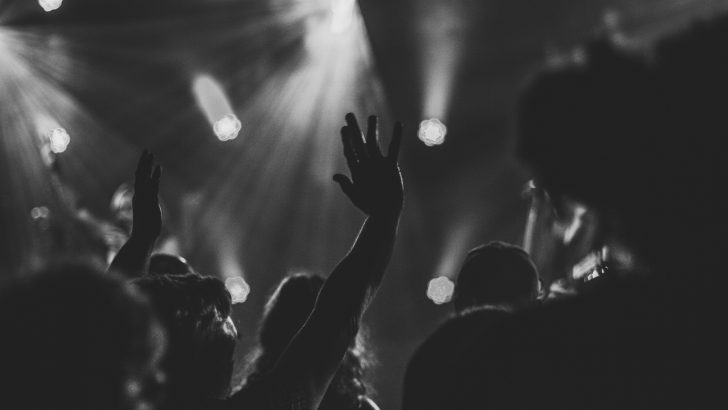 This post is about Christian deconstruction and how it relates to Christian unity.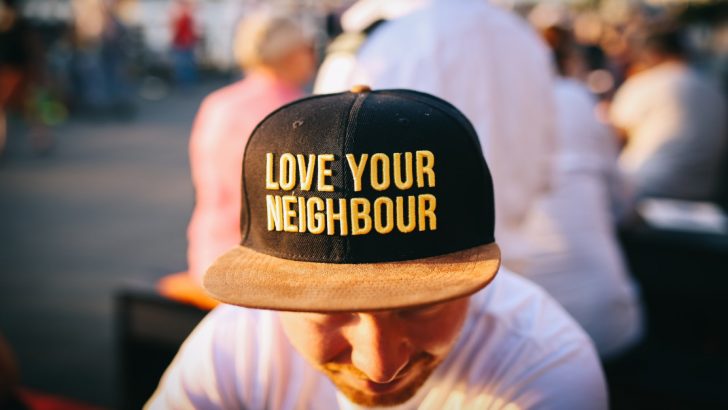 What is Spiritual Deconstruction, part 4 is an article claiming that much deconstruction would not happen if the gospel was not just talked about, but lived out by Christians everywhere loving our enemies and those with whom we disagree.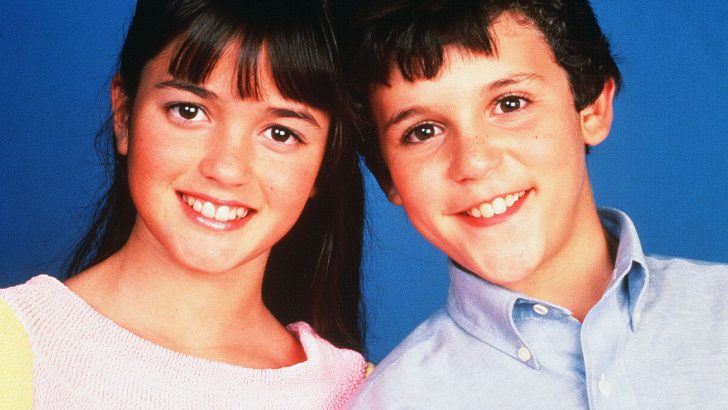 When I was in middle school, I could not go anywhere without someone telling me I looked like "that kid on the Wonder Years".  Ya know, the show in the late 80's and early 90's about the family in the turbulent 1960's and 70's and specifically through the eyes of young Kevin Arnold (Played by Fred Savage).  It's a coming of age series that shows Kevin go through his first love, become increasingly less innocent, and always has his best friend Paul at his side.