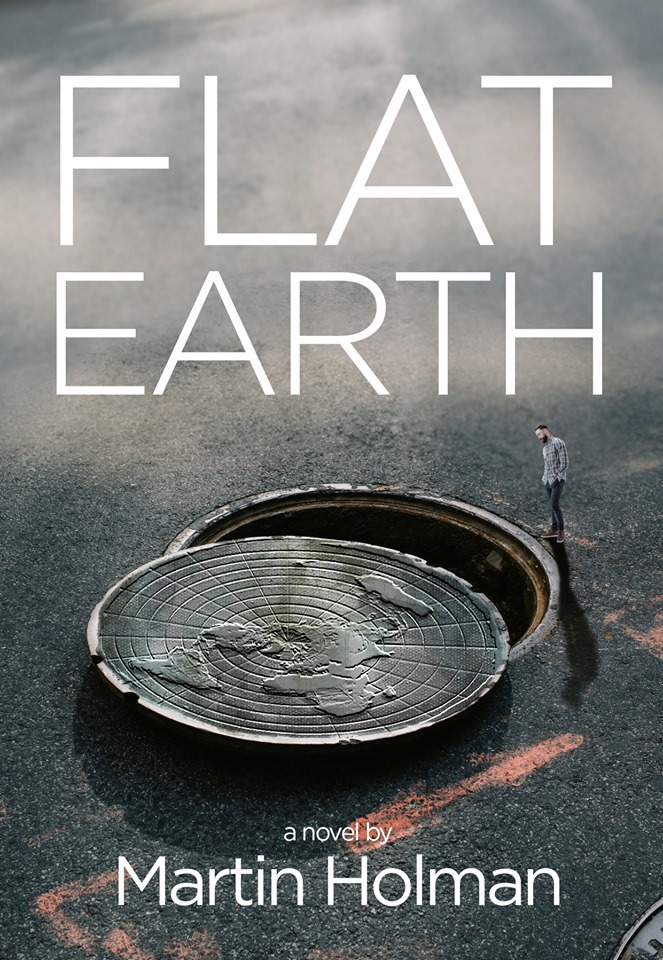 I've already mentioned on the Holman Report that I'll be releasing my new and first novel on March 1, 2020!  But today I wanted to share the title and cover design with you!  The novel is called "Flat Earth" and I'm excited about finishing what has been a life goal of mine since my late 20's.  Next month I'll give you a short synopsis of the book, and many of you have offered to read early versions for me!
One consequence of my finishing the book is that I have not been able to write as much for the Holman Report.  We will be releasing articles here and there, but this novel must get written and edited, and currently, it must be accomplished by me.
Thanks so much for reading our stuff and for journeying with us in the wilderness!  Feel free to share this page as much as possible too.
Also, thank you to my friend, George Lippert for his amazing talents with the book design!  If you haven't read any of his books, you should.  My favorite is The Riverhouse.